Co-Parent Differently Before, During or After Your Separation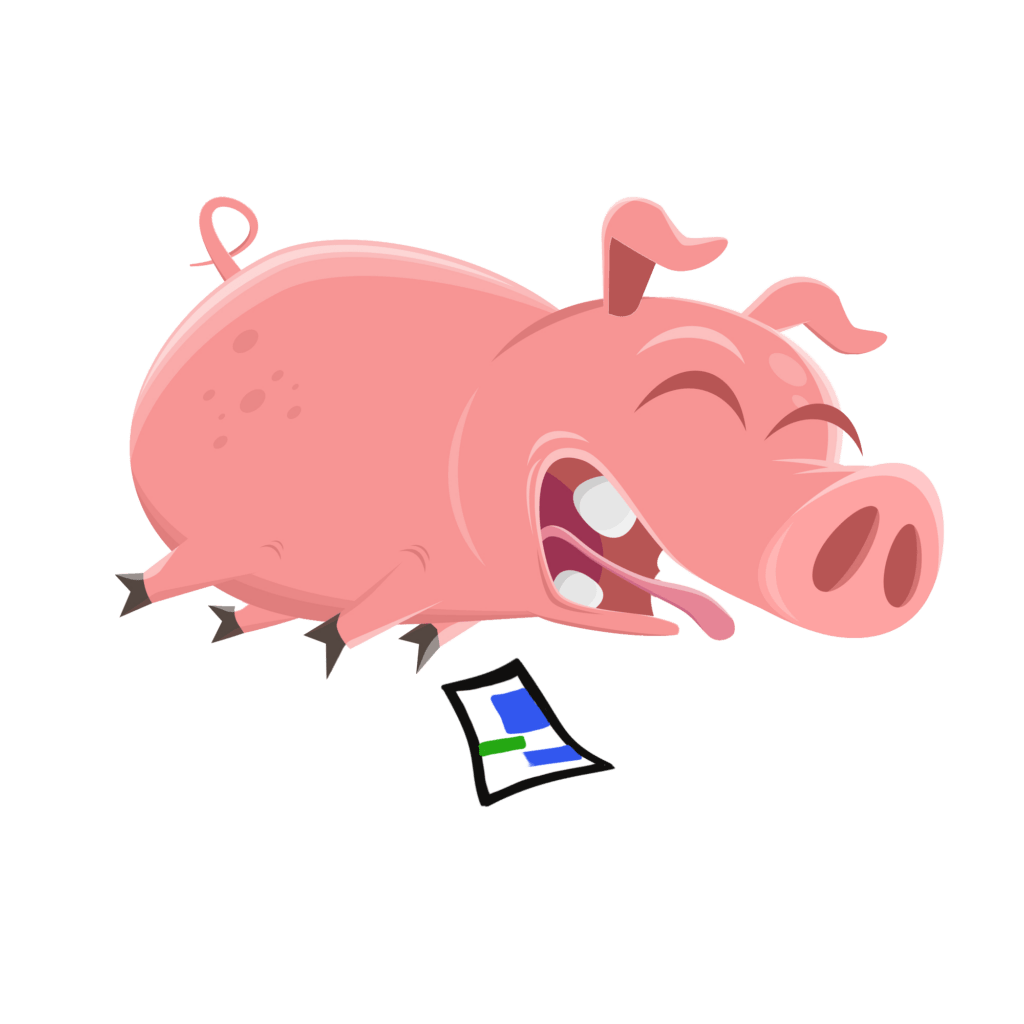 Instead of Texting Your Ex - You Text Us!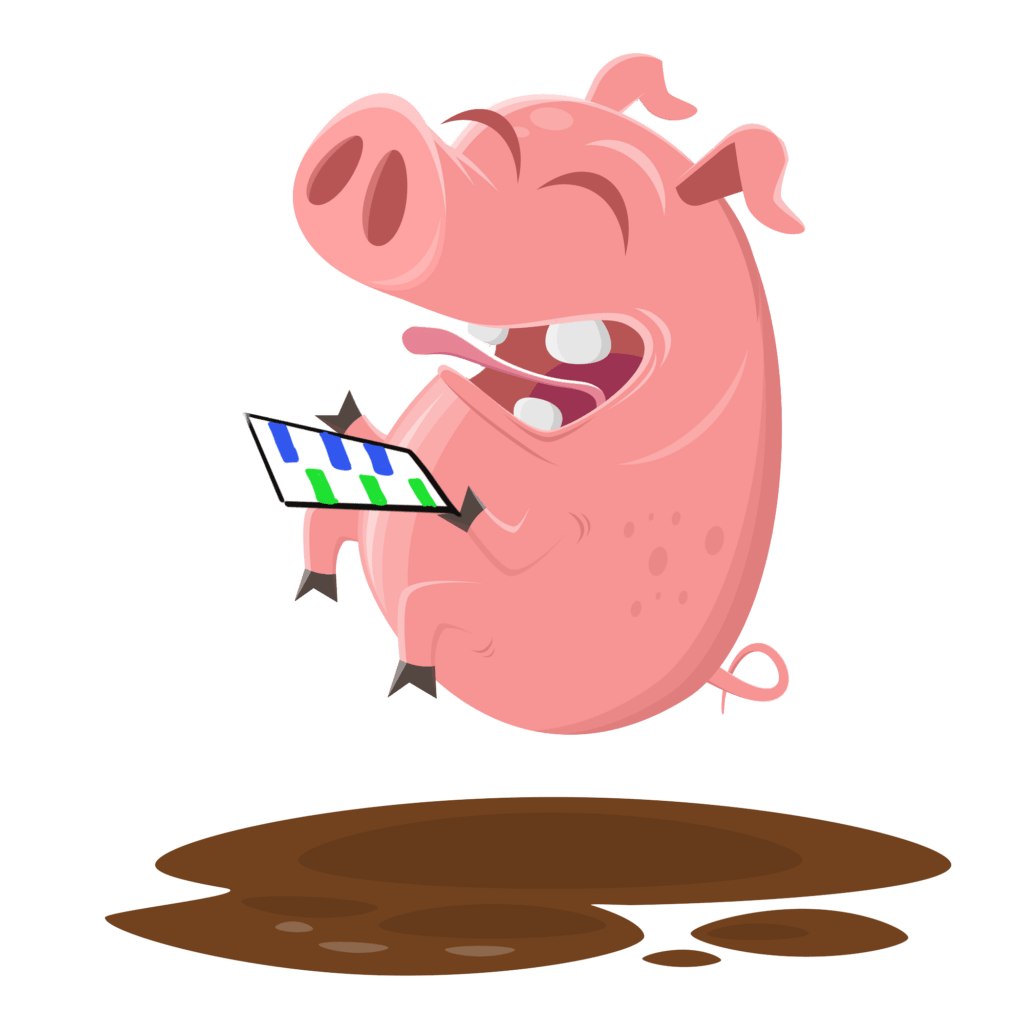 We Text Your Ex Your Message
We let you use your Energy to Parent,
not Fight with your Co-Parent.
We're Here for You When You Can't Get Along with Your Ex or Just Need a Little Help
We Solve Your Co-Parenting Problems.
We Can Make it Better NOW & Moving Forward
With Text Your Ex, You Get Help that is
ACCESSIBLE, AFFORDABLE & IT WORKS!
 Communication is always difficult, but when emotions are high and kids are involved, communication can be impossible!  Talking through a neutral third party can help you evolve your relationship so you can Co-Parent in a positive way. 
Text your Ex has third party mediators standing by so you can resolve issues with your Ex quickly and without drama or stress.  You can interact with your Ex and avoid all of the typical fights. 
The Services You Need to
co-parent stress-free
You can sign up in 5 minutes and your message goes to your Ex within 1 hour. Co-parents who are actively engaged get an immediate response in real-time without delay. You don't have to wait for your attorney to return your call or to schedule a mediation 3 weeks out. You communicate in the way that is easiest and most comfortable to you. You get help with your Ex the second you need it!
We provide services between the hours of 8am - 8pm .

Our service doesn't just help you prepare for Court - we keep you OUT of Court! We don't just scan for 'appropriate' language but we let you say what you want and then work with you to communicate your goals. We make sure your Ex only ever sees your best and help negotiate what both parents think is the best outcome for their kids.

It's always easier to talk to a 3rd Party about your problems than to the source of your problems. We help take the emotion out of your decision-making by protecting you from everything that has happened with your romantic relationship. We make sure you and your Ex don't fall into the same old pattern of communication and the same old responses to new ideas. We keep everything focused on what's best for the kids.

Whether you dread any contact with your Ex or know that a certain topic is going to start a big fight - we can help. Why spend time imagining a million ways your Ex might respond or risk causing more problems in an already difficult relationship? We give you the peace of mind that any contact with your Ex will be calm and polite. You can communicate about the kids without stress which makes things better now and in the future.
On average, it takes children 2 years to adjust to divorce. They know when their parents are mad or sad and it causes them stress. The best thing you can do for them is to help yourself! The more you can avoid conflict with your Ex, the easier it will be to work with your co-parent and life gets better for you AND your kids. We help you transition to your new role as Co-Parents conflict-free.
Don't Wait for Pigs to Fly to Get Along with Your Ex!
Text Your Ex © 2019 All rights reserved