for Divorce and Co-Parenting
This is a difficult period but you are not alone!  Roughly 600,000 other people are divorcing with minor children every year.  There is a huge community of support out there!  Look for advice from people who have been there and done that – don't rely solely on your friends and family.  
Try to be objective and see what other people have done to resolve similar problems to yours.  Sometimes it's a lot easier to handle other people's problems than your own, and if you can see similarities it may really help you.
Divorce & Separation Websites
Facebook and Online Support Groups
General Blogs and Websites
on Divorce, Separation & Co-Parenting
Blogs and Websites on Parenting
Blogs and Websites for Women & Divorce
Blogs and Websites for Men & Divorce
1-800-829-3777 Our 24-hour Parent Support & Resource Hotline provides free and confidential counseling, and information to anyone in need of parenting support and access to nearly 900 community resources from our vast database. You have access to caring treatment specialists for one time anonymous calls or regular call backs to support you with your particular parenting or family concerns, refer you to Family Paths' services, or provide other resources. Access to our services is via our 24-Hour Parent Support & Resource Hotline.
1-800-632-8188 Parents or guardians with problems relating to their children do not hesitate to call us. Trained volunteer counselors offer a way to relieve stress in an environment which is non-judgmental along with being sympathetic. We offer support to anyone seeking it no matter how big or small. Toll-free helpline for parents Support and compassion Someone to talk to and help you plan what to do next. Information and resources in your area. Available 24 hours a day, 7 days a week. Parental Stress Line (PSL) is confidential and anonymous.
1-855-4APARENT Being a parent is a critically important job, 24 hours a day. It's not always easy. Call the National Parent Helpline® to get emotional support from a trained Advocate and become empowered and a stronger parent.

Support groups for kids. Are your children angry, hurt, and confused about your separation or divorce? A DivorceCare for Kids (DC4K) group is a safe, fun place where your children can learn skills that will help them heal. DC4K groups blend, games, music, stories, videos and discussion to help kids process the divorce and move forward. Groups meet weekly and are designed for children ages 5-12.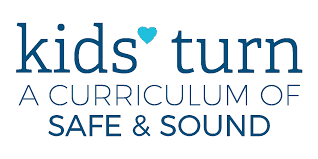 Online classes based on sliding scale. The format is informative, thoughtful, empowering offering relief and peace of mind to parents struggling with family conflict in their separation. Many of the skills can be taught to youngsters once parents learn them. The material is based on the programs offered in workshops in The San Francisco Bay Area. Each lesson takes 30-40 minutes to complete (120 minutes for the entire program). Lessons 2 and 4 have specialized information for parents of children under the age of five. This curriculum is designed to: help families ease through separation with reduced conflict; help parents co-parent successfully; help families during other stressful life difficulties.
Separation and divorce have a profound impact on all family members. Loss of security is often coupled with intense feelings of grief. The stress can be overwhelming for kids, teens and parents. This website can help. Get age-appropriate information to guide you through separation and divorce. Select your age group and explore content in others sections too.
Use your energy to parent, not fight with your co-parent.
Be the Best Parent You Can Be!
Perfect for getting all of your thoughts and goals organized. Whether you are getting ready for a big change of just need some extra feedback, we help you explore all of your options.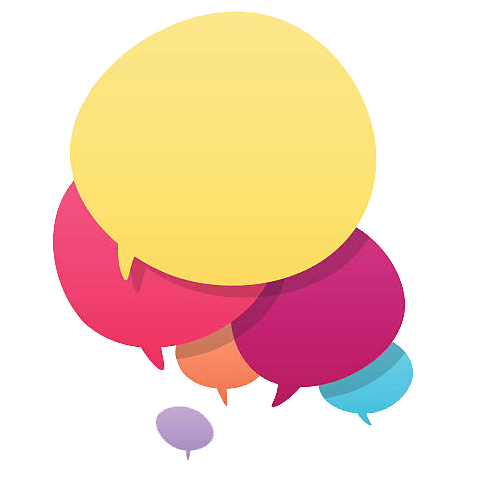 Perfect for everyday issues to keep your Ex informed and communictation flowing while still maintaining boundaries and building a healthy co-parenting relationship.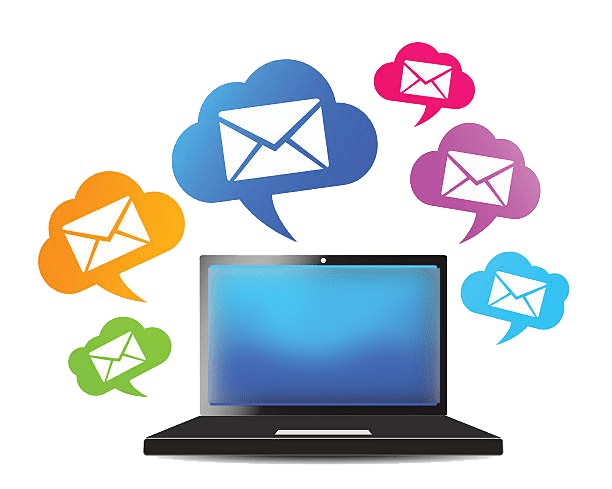 Perfect for any issue that requires a little more conversation and negotiation. 10 emails regarding one issue between you and your Ex so you can skip mediation, skip the attorney's office.
Communication with Your Ex that is
Don't Wait for Pigs to Fly to Get Along with Your Ex!
Text Your Ex © 2019 All rights reserved