The magic of Santa, the traditions of Christmas morning stockings, baking cookies, decorating the tree, going to look at lights . . . how do you maintain all of your children's holiday fantasies in a world turned upside down by divorce? It's not easy, but you will find a way!
"What is Christmas? It is tenderness for the past, courage for the present, hope for the future."

– Agnes M. Pahro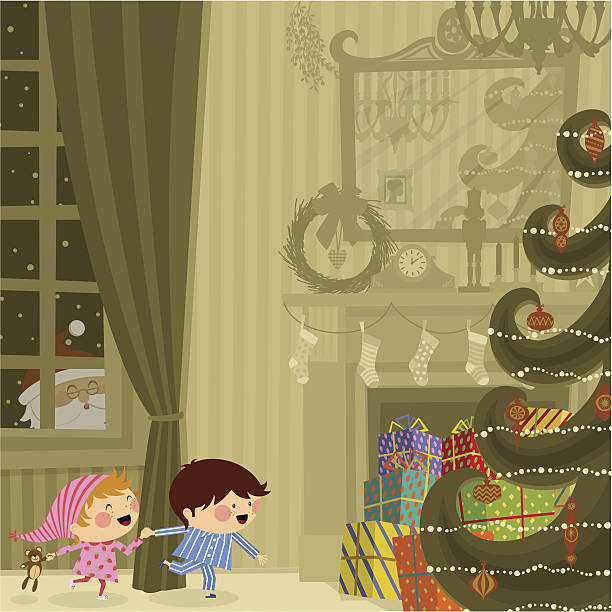 Holiday Parenting Means Extra Flexibility
For kids, no one event makes up for the stress of their parents fighting. Going to a Christmas program at church sounds like a lot of fun but not if it means mom is mad at dad and harsh words are exchanged. Getting to put up the Christmas tree is always great but not if they feel guilty for not seeing their favorite cousin. The stress of conflict is greater than the joy of any one tradition. Divorced parenting during the holidays may mean some sacrifice on your part to make your kids happy; it will definitely mean being flexible.
Sometimes flexibility is hard when you are trying to maintain traditions, especially through a changing life event like divorce. But it's possible! Do you always go to a certain tree lighting or holiday parade? Don't think that holding on to these traditions are going to preserve Christmas. If you have to skip the tree lighting – guess what? There is a 'tree lighting' every night! Arrive before they turn on the lights any evening and listen to your kids' favorite Christmas song before the nightly 'lighting'. If you miss the parade, everyone can make a mobile of the different floats that can be hung up for Christmas decorations. It's not the event itself as much as spending time with each other. Your kids don't like these things because these events are so wonderful, it's because they are excited to be doing something as a family.
Does Christmas Eve have a set routine of traditions? Some you can carry with you to Christmas afternoon or evening. Were you not there when they came downstairs and saw that Santa's cookies had been eaten? Maybe you make some cookies to send to the elves to reward them for all of their hard work. Do you miss seeing them getting presents from Santa on Christmas morning? Have them explain exactly what they got, why it was a good gift, and then play with them! Life is not about just one moment, it's about time spent, interaction, and bonding over shared experiences. If you interact with them and their presents, then you get the reward of being involved. Start making a board game or card game one of their presents and spend your time playing those new games with each other.
"Gifts of time and love are surely the basic ingredients of a truly merry Christmas."

-Peg Bracken
You're Only Making Things Memorable for Your Kids if THEY are Having Fun!
Following the traditions, going to the events, doing the activities – the only reason YOU enjoy those things is because your KIDS are having fun! If they aren't having fun because of the conflict and stress surrounding the event then it is no longer worth it. Sometimes flexibility means reading your child's mood at the time and making changes in your plans accordingly. Don't let your frustration and anger at your Ex spill over and ruin the event (or your time with your kids before/after the event that was supposed-to-be.)
Try to keep things in perspective. The kids know this is Christmas, they are excited and having fun because it's a festive time of year with lots of things to look forward to. As hard as it is sometimes, staying upbeat and relaxed is all your kids need to think that this holiday season is their best yet! Walking around and looking at lights, making Christmas lists, cutting out snowflakes and Santa hats – simple things are enough for them to think life is great! Don't get too bogged down in a certain agenda or having to do specific activities. Kids just want to feel loved and safe, they care less about doing a certain thing then they do avoiding fighting and guilt that comes with parental conflict.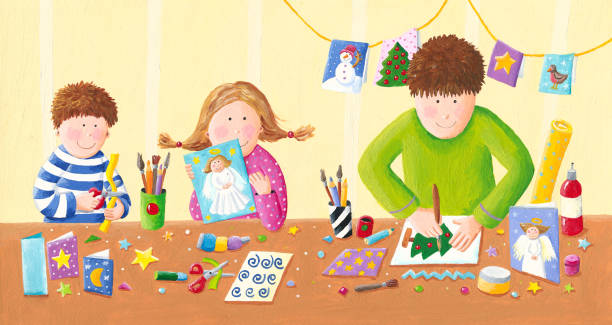 "Christmas is a necessity. There has to be at least one day of the year to remind us that we're here for something else besides ourselves."

― Eric Sevareid
Especially at Christmas, Love Must Always Come Before Anger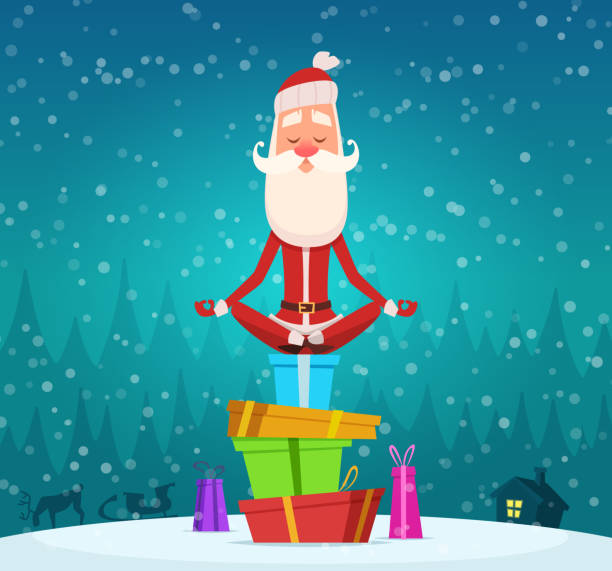 The Number 1 thing you can do for your kids at Christmas is to make it peaceful and protected. Do not let them have memories of anger, fighting, or pouting! Of course that does not mean you have to give-in to your Ex, or that you have to sacrifice your goals with your kids, but pass off the fighting to someone else! Make the holidays one of peace for YOU! Let a 3rd party take over negotiations this year so you can focus on all of the other million tasks that need to get done. You don't need your Ex to increase your stress and put you in a bad mood all day.
Text Your Ex has affordable services that help make your life, and your kids' lives, easier! WE Text Your Ex so that discussions about the children are only about the children, without any of the hurt, sadness or anger that surrounds your relationship with your Ex (or the holidays). We can help you resolve the inevitable problems that come with raising children together in a way that is professional, neutral, and polite.
Spend your money on your kids – NOT your attorney!
Don't schedule a 3 hour mediation for 2 weeks out – get help as soon as you need it!
Text Your Ex is not just an app but has human mediators who can help you via text or email within 1 hour! You may not get exactly what you want, but you can solve problems in a way that will leave you with some peace of mind that you reached an outcome that will work out okay.
Christmas is about spending time with your children – NOT fighting with your Ex! Make the holidays just a little bit easier by letting US resolve your co-parenting problems Stress-Free!
Check out Schedule Santa!
Your kids can schedule the time and location for Santa to visit!